Benguela Cove Estate Goes Solar - The Future is Green
15/11/2021
Solar Project: Benguela Cove, award winning wine estate.
Benguela Goes Solar: The Future is Green . As a WWF conservation champion, we pride ourselves in the constant effort to develop our sustainability practices to ensure that our best green foot is always put forward.
We are in the fortunate position in South Africa, to have an abundance of renewable energy sources available to us that are complementary to nature, particularly solar and wind. We have used this to our advantage and made the move to Solar PV, cementing the decrease in our own carbon footprint as a working wine estate.
Taking on the solar project at Benguela Cove, Micasa Energy Solutions has set out to establish a fail-safe design, with maximum coverage that even provides a back-up solar powered generator option.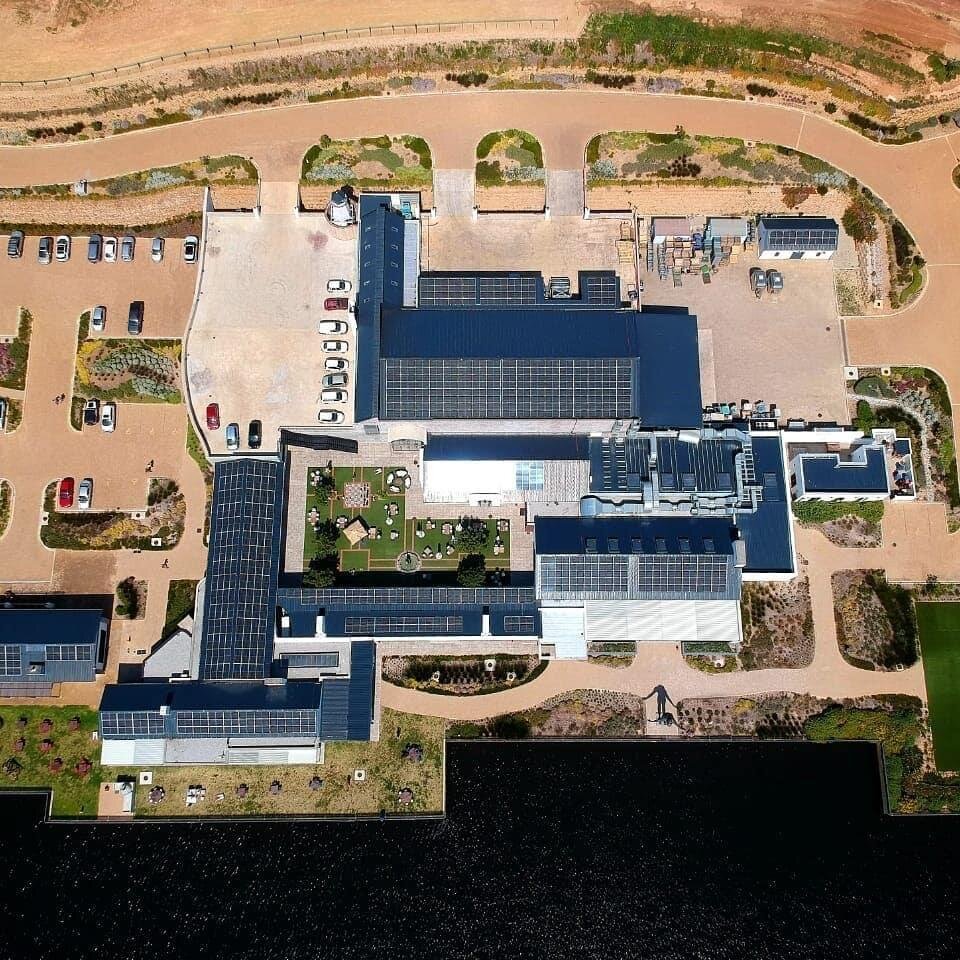 Why choose solar?
Solar Photo Voltaic (energy generated from the sun) has become one of the most competitively priced energy saving solutions in the world and in South Africa we are perfectly situated within the "sunbelt" – giving us abundant solar resources.
Solar PV module prices have fallen by 80% since the end of 2009 and are expected to fall even further in the near future. Countries around the world are realising that plummeting costs of solar PV equates to some of the cheapest electricity available, where good solar resources exist and financing costs are reasonable. The competitiveness of solar PV is dramatically illustrated by the recent string of tender result announcements that have prices below $0.03 cents per kWh in Dubai, Chile and Abu Dhabi. Thanks to these recent developments, the promise of solar PV in the sunbelt is about to be realised, and this will have profound implications for Africa.
Source: here.
Micasa Smart Homes emerged in 2016 when three entities, all working in the sustainable energy solutions and smart homes industry, decided to partner their efforts to become the leader in the integration of smart, sustainable solutions. Together, they have created solutions in solar, water and energy. Their vision is aimed at being the market leader in South Africa, offering their clients energy solutions to power new ways.
How is solar power affected by load shedding?
Ongoing power cuts due to the strained power supply system has led to a mind shift amongst many South Africans over the last few years. Not only in private capacity but when considering day-to-day operations of businesses – whether working from home or running a multi-faceted property, such as ours.
As the solar panels draw energy directly from the sun, guests at our estate do not need to worry about load shedding cutting their visit short.
Build your dream home at Benguela Cove Residential Estate
Browse houses for sale and plots for development at Benguela Cove Residential Estate.
View all Blog